Hopping Square Introduction
This is a free space that provides all kinds of outdoor performance activities to the Park's visitors. Individuals, as well as schools, companies, or other organizations are free to apply and rent the space for performances, which range from theatre, mime, clown shows, dance, song, music, magic, folk art, puppetry, to poetry readings and art performances. For details on how to rent the space, please visit our website for the Hopping Square performance application guidelines, where you may also download the application form.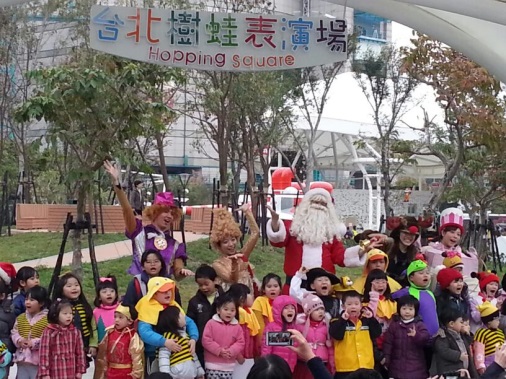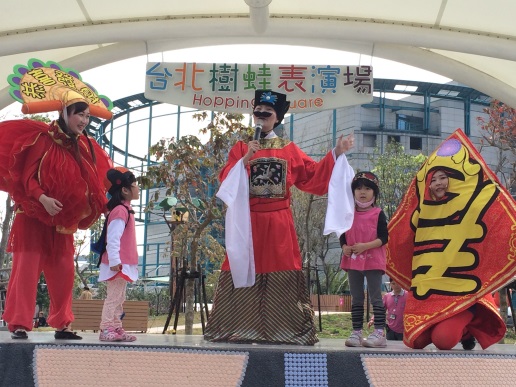 Regular Program
◎Program Information:
Fourth quarter: " Fairry friends "
◎Performances:
Location:Hopping Square
October 1- November 1,2020
Saturday and Sunday(including October 1-2, and October 9):10:00, 16:30

November 2-December 31,2020
Saturday:10:00, 16:30
Sunday: 10:00, 15:30